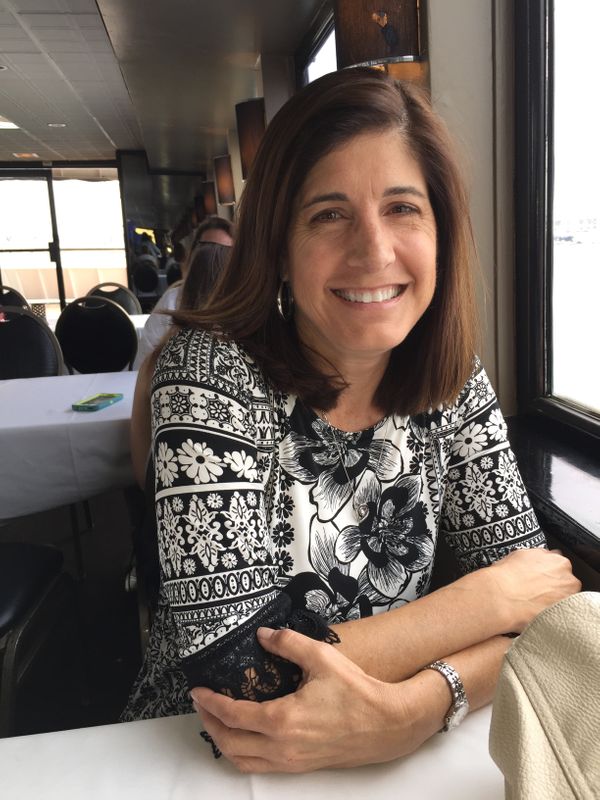 Like most photographs, I have a history.
For many years I enjoyed a professional photography career, fulfilling my consummate passion and interest in photographing people.
I photographed people because I was inspired by the book, Family of Man, which was created by Edward Steichen for the Museum of Modern Art in 1955.
I came across this book in 1983 while doing an internship in a psychiatric hospital in England where I was studying the care of people suffering from Alzheimer's disease. (This was Stanford University's insightful and brilliant way of combining my interest in caring for the elderly and mentally ill in a world that didn't seem to care so much about these people.)
It wasn't easy or straightforward but this personal interest turned into a professional photography career in which I photographed people for business. I also continued my interest in older adults by photographing active older adults for senior publications.
At the present time I have left the world of professional photography and manage senior adult care homes for the elderly in San Diego, California.
The work on my website now shows a different side of my vision, from still lifes, abstracts and of course, people.
Thank you for taking an interest in viewing my work and I will update my work from time to time so please check in again.
All work is available for purchase.